Unlimited: Age is No Barrier to Bearing Fruit in the Kingdom
Mar 10, 2022 657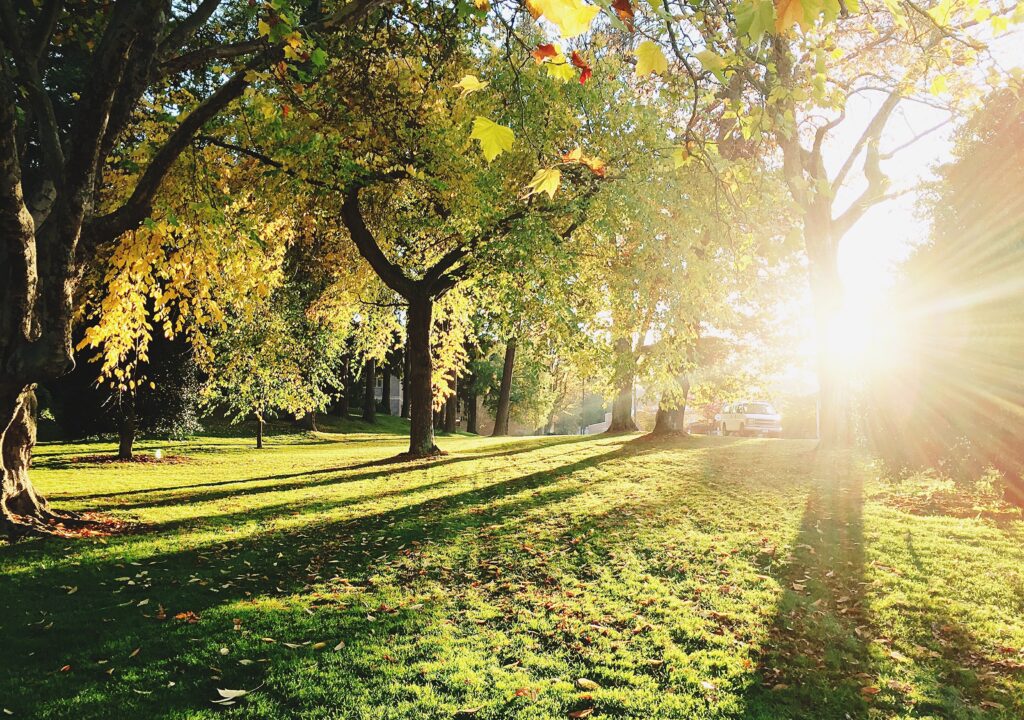 Even in old age they will still produce fruit; they will remain vital and green (Psalm 92:14, NLT).
There are some people who reach an age at which they don't produce fruit, at which they are "grey and gloomy" rather than "green," and at which "complaining" would be a better description for them than "vital."
At some time in our lives, we will all have to slow down. But slowing down doesn't mean turning off. We all have a reason to be optimistic – a great reason – especially when you read the promise above.
Have you grown in the fruit you bear for the Kingdom?
I have noticed that as people age, they become clearer and clearer images of either the best or the worst of their younger selves. Some people become angrier and more bitter as they age, while others become gentler and kinder versions of themselves. And I think we have a choice in this today, right now and on an ongoing basis. By beholding we become changed (2 Corinthians 3:18). We can choose to fix our eyes on Jesus.
I want to do that too. I want to produce fruit for as long as God will allow me upon this earth. I want to be vital for the Gospel of Jesus Christ, and not for the things of this world. We can always be green and growing in Christ, no matter how old we are. – Eliezer Gonzalez
Reflection: You may be young or you may be old, but one thing is for sure: you are older than you used to be! Have you grown in the fruit you bear for the Kingdom?
---