Unlimited: Everyone Can Be Saved
Mar 9, 2022 743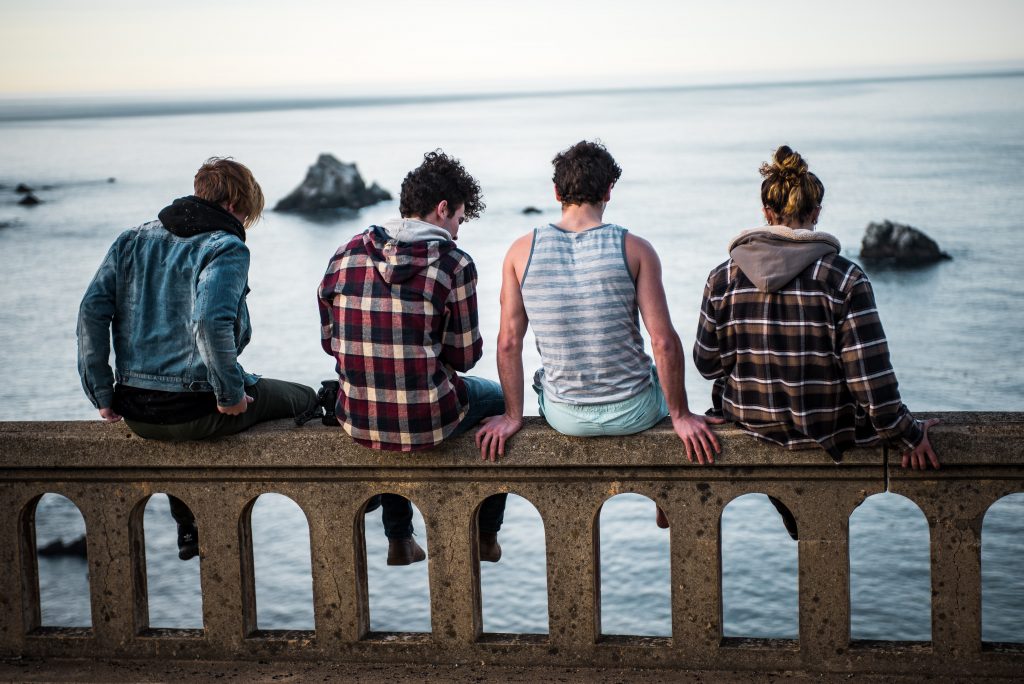 I am not ashamed of the gospel of Christ: for it is the power of God to salvation to everyone who believes… For there is no distinction … for the same Lord over all is rich to all that call upon him (Romans 1:16; 10:12, NIV).
The religion of many people is like a headache: they have no desire to lose their head, but it hurts them to keep it. This leads to the question: is Christianity hard or easy? Or put another way: does salvation depend mostly upon God's doing, or mine?
The word Gospel means "Good News," but Christianity would not be good news if those with handicaps through heredity and environment were unable to be saved. The Scriptures, however, promise that through the Gospel "he that is feeble … shall be as David" (Zechariah 12:8). Of all who will ultimately be saved, it will be written that they "out of weakness were made strong" (Hebrews 11:34).
Our salvation depends more upon God than upon us, for the Bible is emphatic that everyone, whatever their temperament or natural advantages, are powerless of themselves to live a righteous life,
The mind governed by the flesh is hostile to God; it does not submit to God's law, nor can it do so (Romans 8:7, NIV).
Heaven is for everyone who believes.
To encourage all who become aware of their weakness it is written that,
God has chosen the foolish things of the world, … the weak things of the world, … and base things of the world, and things which are despised (1 Corinthians 1:27,28, NKJV).
Heaven is for everyone who believes. – Des Ford (adapted)
Reflection: Yes, heaven is for you! How do you express joy when you are really happy? Express your joy for salvation in Christ. Let heaven know how happy you are (and perhaps some of the people around you as well!)
---