Unlimited: God Paid Your Penalty
Nov 25, 2019 1471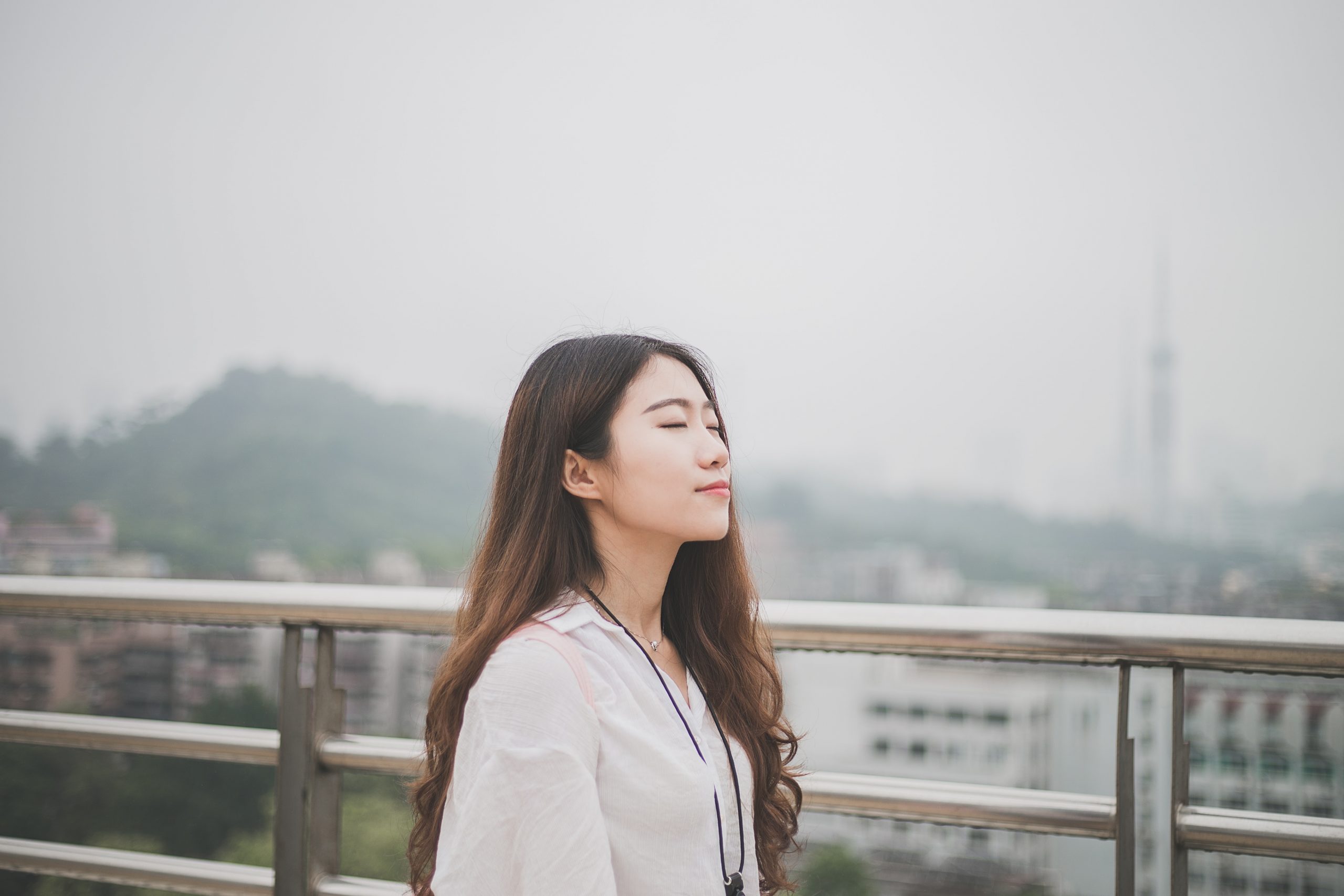 He did it to demonstrate his righteousness at the present time, so as to be just and the one who justifies those who have faith in Jesus (Romans 3:26, NIV).
What right has the Creator of a moral universe to act like this? How can God pass over the sins of some people, and give eternal life to the guilty?
There will be no flouting of right. God Himself, in one sense, is on trial at judgment day. Its outcome must lead all created beings to sing, "Just and true are thy ways, thou King of saints" (Revelations 15:3; see also Romans 3:4).
God is described in the New Testament as being both "just, and the justifier of him which believeth in Jesus" (Romans 3:26). How can that be? The answer is the very heart of the gospel.
God's judgment on sin, his wrath against it, has already taken place! Christ, "who knew no sin," has been made to be sin itself for us "so that in him we might become the righteousness of God."
It was not fear of death that explains Christ's agony. It was the awareness that he was suffering for the sins of the human race. "One has died for all; therefore, all have died" (2 Corinthians 5:14, RSV).
God's law, being a description of his own character, could neither be flouted nor revoked. Its penalty had to be paid. But who would have thought that God himself would pay it?
This is the essence of those glad tidings which William Tyndale declared should make every believer sing and dance for joy.
– Des Ford (adapted)
Eli's Reflection: God literally stepped in and paid your debt. He offers you eternal life through Jesus. Seek him today!
---