Unlimited: Heirs of God
Jan 12, 2023 401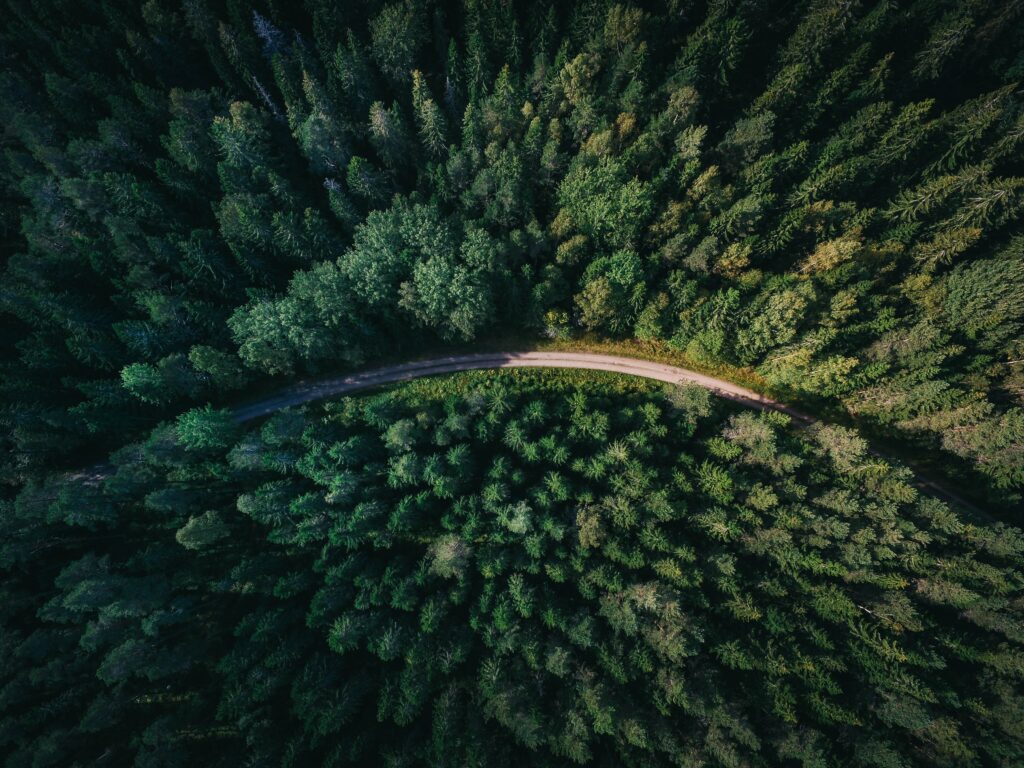 Now if we are children, then we are heirs—heirs of God (Romans 8:17a).
We are heirs of God himself! All that he has, he gives to us.
To be an heir means that upon the death of the one who has given you an inheritance, you receive what was his. An heir has never worked for or earned his status. Someone else did the work. Now the result of that work is simply and unconditionally granted to the heir by the Father. This is a beautiful metaphor for the Gospel.
The Lord says,
The silver is mine and the gold is mine (Hag. 2:8; See also Ps. 50:10.)
However, if your interest is in these material things, then you have not yet understood the Gospel, and you have not yet understood the greatest inheritance of all. God's greatest gift to you is his gift of himself:
For God so loved the world that he gave his one and only Son, that whoever believes in him shall not perish but have eternal life (John 3:16.)
We are heirs of God himself!
Therefore,
Whom have I in heaven but you? And earth has nothing I desire besides you (Ps. 73:25);
and
I say to myself, "The Lord is my inheritance; therefore, I will hope in him!" (Lam. 3:24, NLT.)
When you have understood this, you will desire nothing else, and you will receive everything.
Spiritual Application
The question of the risen Christ to Mary Magdalene outside the empty tomb is especially poignant. He asked her,
Who is it you are looking for? (John 20:15.)
Who is it?