Unlimited: Jesus Asleep in the Storm
Nov 18, 2020 1537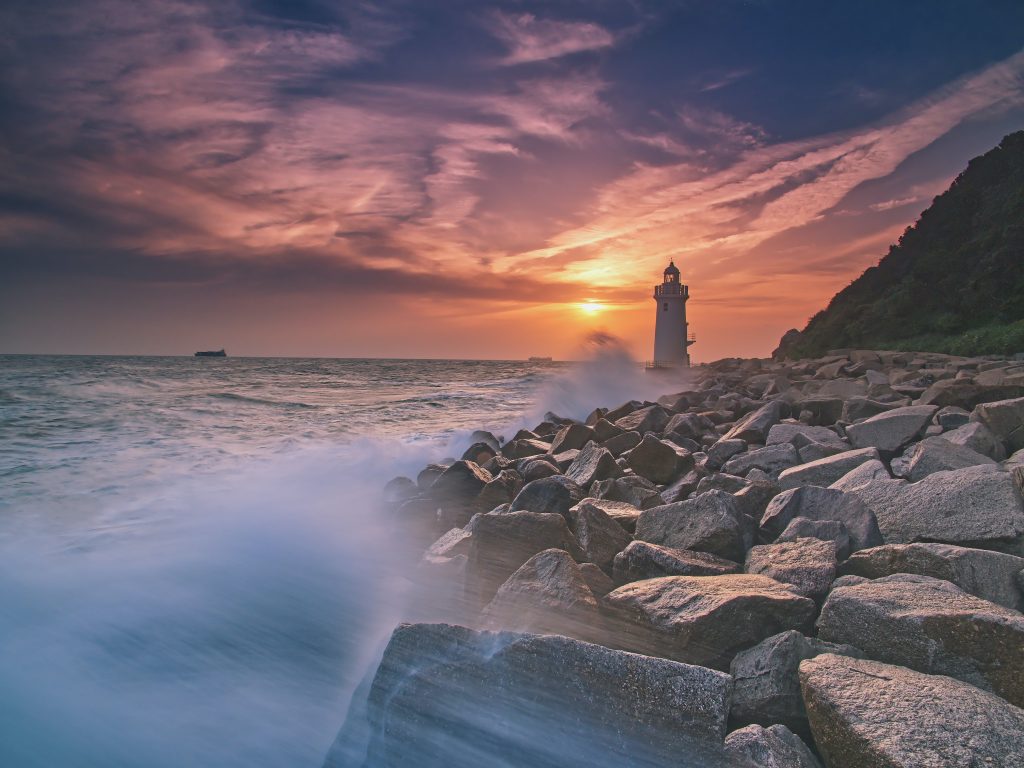 That day when evening came, he said to his disciples, "Let us go over to the other side." Leaving the crowd behind, they took him along, just as he was, in the boat. There were also other boats with him. A furious squall came up, and the waves broke over the boat, so that it was nearly swamped. Jesus was in the stern, sleeping on a cushion (Mark 4:35-38, NIV).
With such a hectic schedule, and with the crowds never leaving him alone, you'd think that Jesus would need some time for rest. And you'd be right.
Jesus was teaching on the eastern shore of Lake Galilee, and then he travelled by boat to the other side of the lake to try to find some rest.
His disciples are apparently in deadly danger, and what's Jesus doing? He's sleeping peacefully at the back of the boat. Does that seem odd to you?
The disciples certainly thought so. But what they didn't know was that the boat they were in was never going to sink. Not while it had the Lord of the Universe in it, who could command the wind and the waves.
Has it ever seemed to you when you've been going through a storm in your life, as if God were asleep? Perhaps you've exhausted yourself trying to get out of the situation, and you've come to the end of your tether.
Perhaps you're in that situation right now.
What you have going for you is that Jesus is right there in the boat with you. And even if you're troubled and exhausted, Jesus is at peace. And that makes all the difference.
– Eliezer Gonzalez
Eli's Reflection: Even when you can't see through the darkness of the storm, Jesus knows that the outcome will ultimately be a good one. Are you willing to just hold on and trust him? His presence brings supernatural peace.