Unlimited: Jesus Heals a Deaf and Mute Man
Dec 25, 2020 1155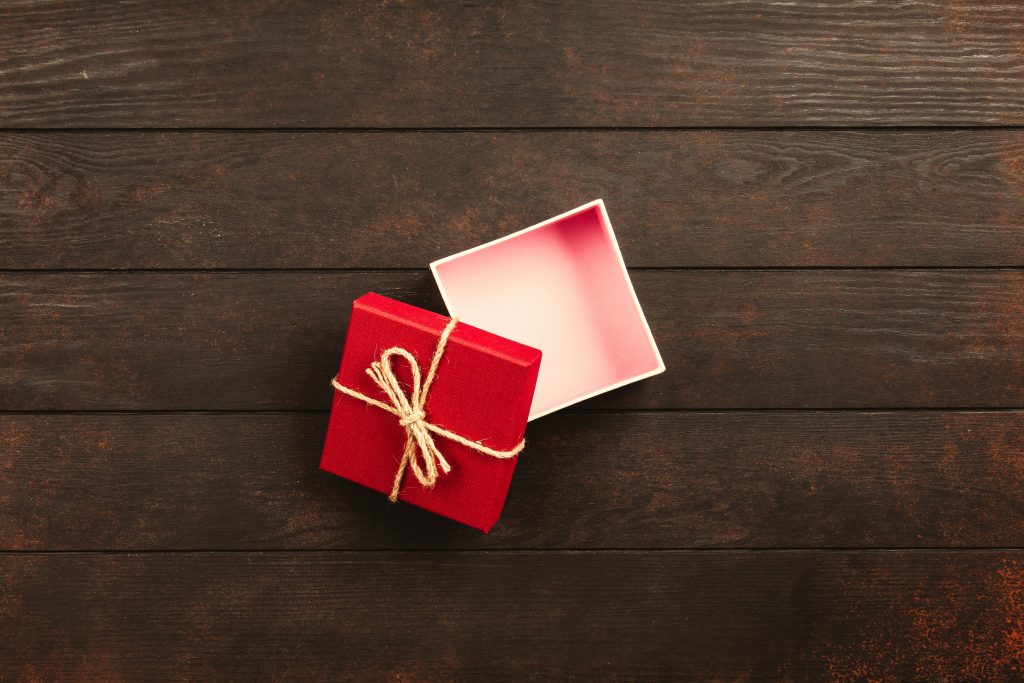 Then Jesus left the vicinity of Tyre and went through Sidon, down to the Sea of Galilee and into the region of the Decapolis. There some people brought to him a man who was deaf and could hardly talk, and they begged Jesus to place his hand on him.
After he took him aside, away from the crowd, Jesus put his fingers into the man's ears. Then he spit and touched the man's tongue. He looked up to heaven and with a deep sigh said to him, "Ephphatha!" (which means "Be opened!"). At this, the man's ears were opened, his tongue was loosened, and he began to speak plainly.
Jesus commanded them not to tell anyone. But the more he did so, the more they kept talking about it. People were overwhelmed with amazement. "He has done everything well," they said. "He even makes the deaf hear and the mute speak" (Mark 7:31–36, NIV).
Jesus was in the Gentile, coastal region of Tyre, and now he travelled inland to the Decapolis. This was also a largely pagan area. Never think that Jesus limited his ministry only to the Jewish people. Oh no! He himself started and modelled what he would later tell his disciples to do: to go into the whole world.
It seems strange to us that Jesus would touch the man's tongue with his spit. It's not something we would do in our modern era, with our focus on hygiene.
He could have healed from a distance with his word. However, most often, when Jesus healed, it was personal. He wanted to make clear two things. Firstly, that he cares and loves us intimately. And secondly, that we can only receive his blessings when we are connected personally with him.
The critical moment in this man's healing was when Jesus, with a deep sigh, said "Ephphatha" – "be opened." Jesus sighed at the suffering of humanity due to the blockages that sin has caused in their lives.
In this case, the blockage was a physical one: of the ears and of the tongue. But there are many other blockages that we experience in our hearts, our emotions, our thoughts, and in our relationships.
– Eliezer Gonzalez
Eli's Reflection: What are the blockages that you are experiencing in your life? Are you willing to let Jesus touch you? Jesus is the only one who can say to you, "Be opened!"