Unlimited: Jesus is The Saviour of the World
Jul 26, 2021 14167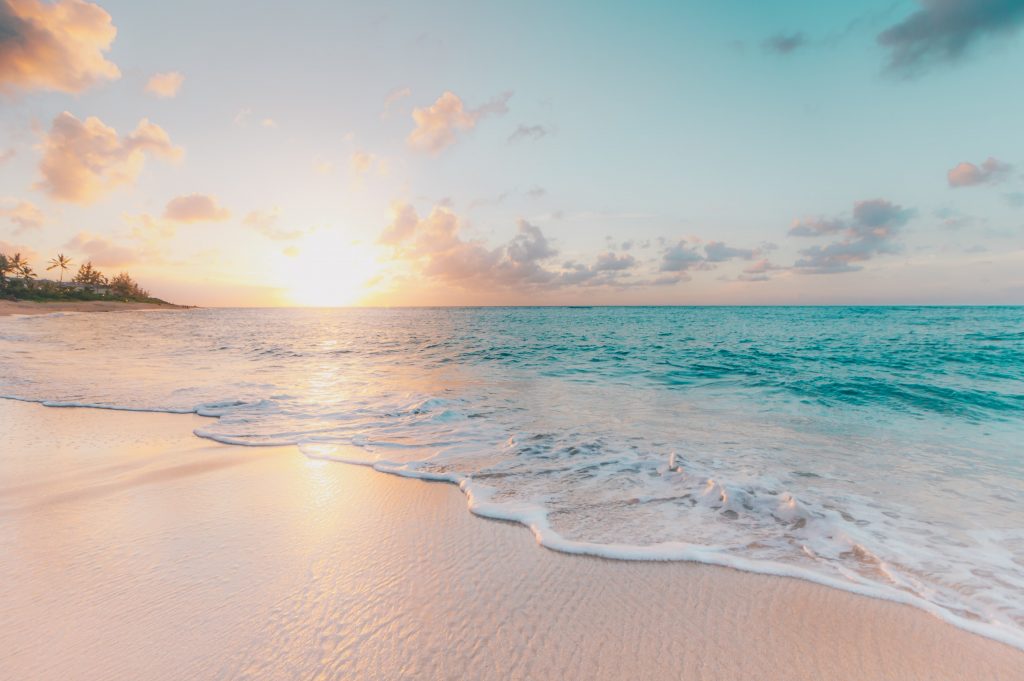 And we have seen and testify that the Father has sent his Son to be the Saviour of the world (1 John 4:14, ESV).
They say that remembering people's names, and who they are, is one of the keys to success. The same is true of Jesus. We have to be clear about who he is.
Some people look at Jesus primarily as their example of how to live. Other people consider Jesus to be primarily their Saviour. Who is Jesus, first and foremost?
If Jesus is first and foremost our example, then everything about his life shows us up. It condemns us as miserable failures. If we have this focus in our lives, it will tend to lead us towards the twin evils of perfectionism and legalism.
Is Jesus first and foremost our example, or saviour of the world?
But if Jesus is, above everything, our Saviour, then we have hope! He came into the world to save sinners, and all of us qualify in that category. It is only when we come to Jesus as penitents that we find acceptance, peace and joy.
The whole emphasis of the New Testament is that Jesus Christ is the Saviour of the world. Because Jesus is, above all, the Saviour of the world, he then becomes to us everything else that we need. If Jesus is first of all our Saviour, then he can also be our example. It all depends on knowing who he is. – Eliezer Gonzalez
Reflection: Who is Jesus to you? Is it possible to put it into words? Why don't you try? Write down in one paragraph who Jesus is to you, and then use that paragraph as the basis of a prayer of praise and thankfulness to Jesus.
---
---
---
---
---
---
---
---
---
---
---
---
---
---
---
---
---
---
---
---
---
---
---
---
---
---
---
---
---
---
---
---
---
---
---