Unlimited: Jesus Will Deliver You Even From The Smell of the Fire
Mar 18, 2020 1230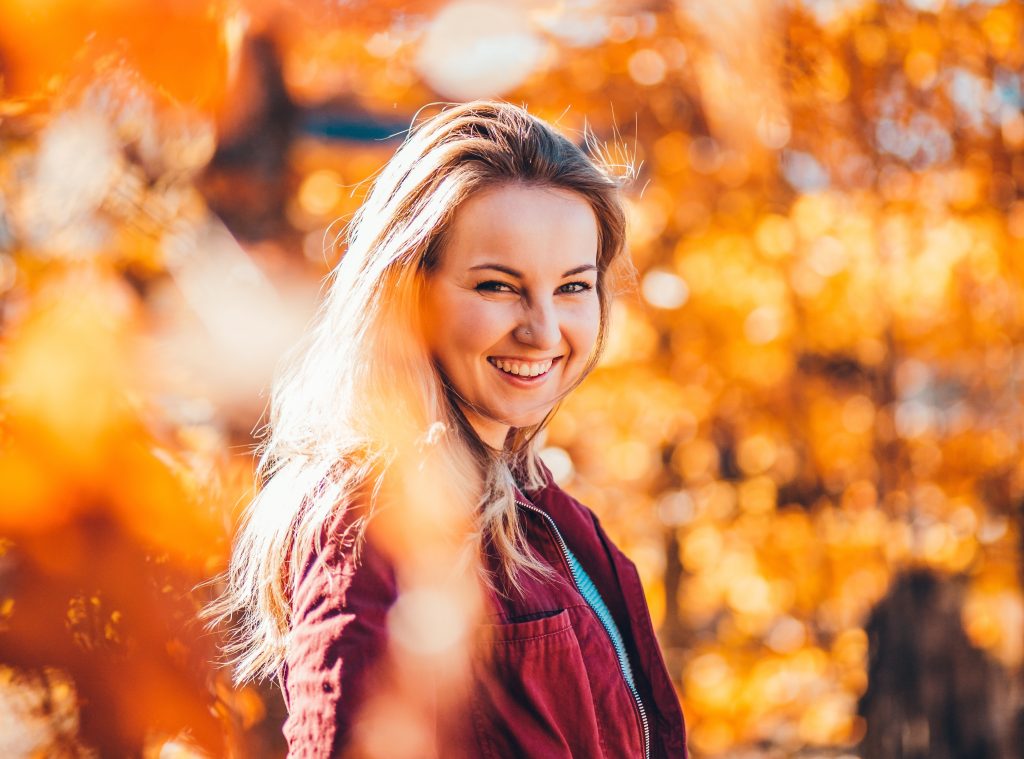 Then Shadrach, Meshach, and Abed-Nego came from the midst of the fire… and the smell of fire was not on them (Dan 3:26–27, NKJV).
They came out of the fire, and there was not even the smell of fire upon them. I think that is wonderful…. One very great effort of the adversary in the fiery furnace… is so to leave the marks and smell upon us that for all succeeding days people will associate with us the matter of suffering and trial.
You see what that does, it draws attention to us; and the devil does not mind that, because if attention is drawn to us, the Lord is hidden. Having a smell of burning about us means that the suffering and the trial that we have been through have beclouded the glory. The enemy ever seeks to rob us of our joy and frustrate the desire of the Lord that we should be radiators of His glory…
To come out of the fiery trial of our faith without the smell of burning means, I think, the fulfilling of that word in Peter, "Whom not having seen ye love; on whom, though now ye see Him not, yet believing, ye rejoice greatly with joy unspeakable and full of glory" (I Peter 1:8)…. The Lord will give us the crown of a desperately dark time, of maybe years of suffering, of the testing of our faith, joy beyond speech, full of glory.
– T. Austin-Sparks (adapted)
Eli's Reflection: Think about your own life. Do you have the smell of the fire about you in any way? Do you complain about your life? As hard as it may be to understand, God can turn our lives into ones of praise and gratitude. Ask God to do it for you today.