Unlimited: Overcome Evil with Good
Aug 25, 2023 187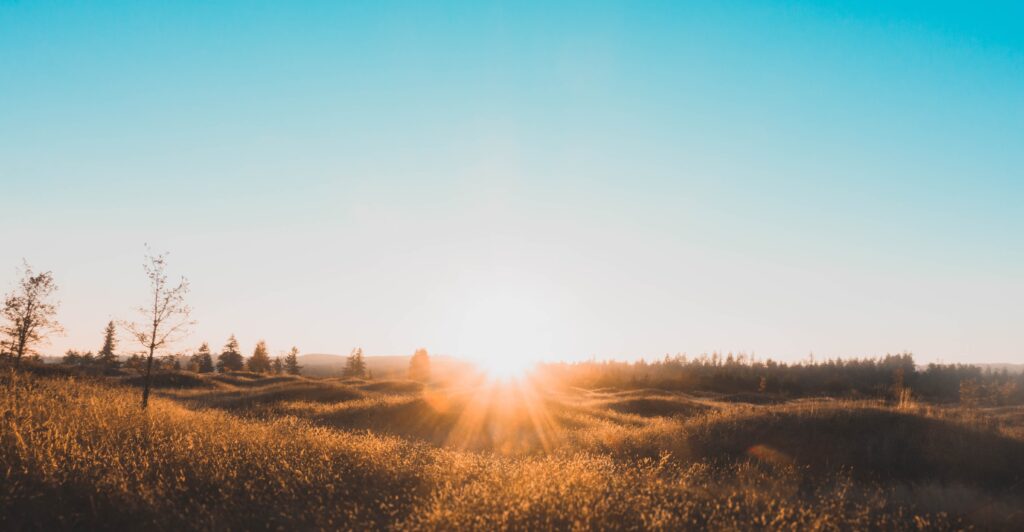 Do not be overcome by evil, but overcome evil with good (Romans 12:21).
There are two parts to the apostle's instruction to us, and they are both alike in difficulty, and even impossibility, for us to accomplish in the flesh. The first part is to not be overcome by evil. The second part is to overcome evil with good.
It is the most natural thing in the world to try to overcome evil with evil. From our earliest years, it is our instinctive response to those who deal evil to us. We cannot use evil in the fight against evil and still call ourselves a follower of Jesus. Only a total and radical reorientation of our hearts can lead us to overcome evil with good.
In Christ, good has already overcome evil.
Romans 12:21 goes far beyond encouraging us to confront evil people through passive non-resistance. More than this, Paul is teaching us to practice active kindness to those who harm us. This is what Jesus demonstrated at the Cross, when he said,
Father, forgive them, for they do not know what they are doing (Luke 23:34, NIV.)
Jesus not only forgave his enemies from his heart, but also as a result provided salvation for the world. Indeed the Cross is the ultimate demonstration that the good of Christ will always overcome the worst evil that may come from the deepest depths of hell. As a result, we know that in Christ, good has already overcome evil.
Spiritual Application
God is inviting you to be on the winning team. The winning team is the one that will not be overcome by evil but will instead defeat evil with good. Is that the story of your life?