Unlimited: Proof of the Invisible
Oct 29, 2018 1351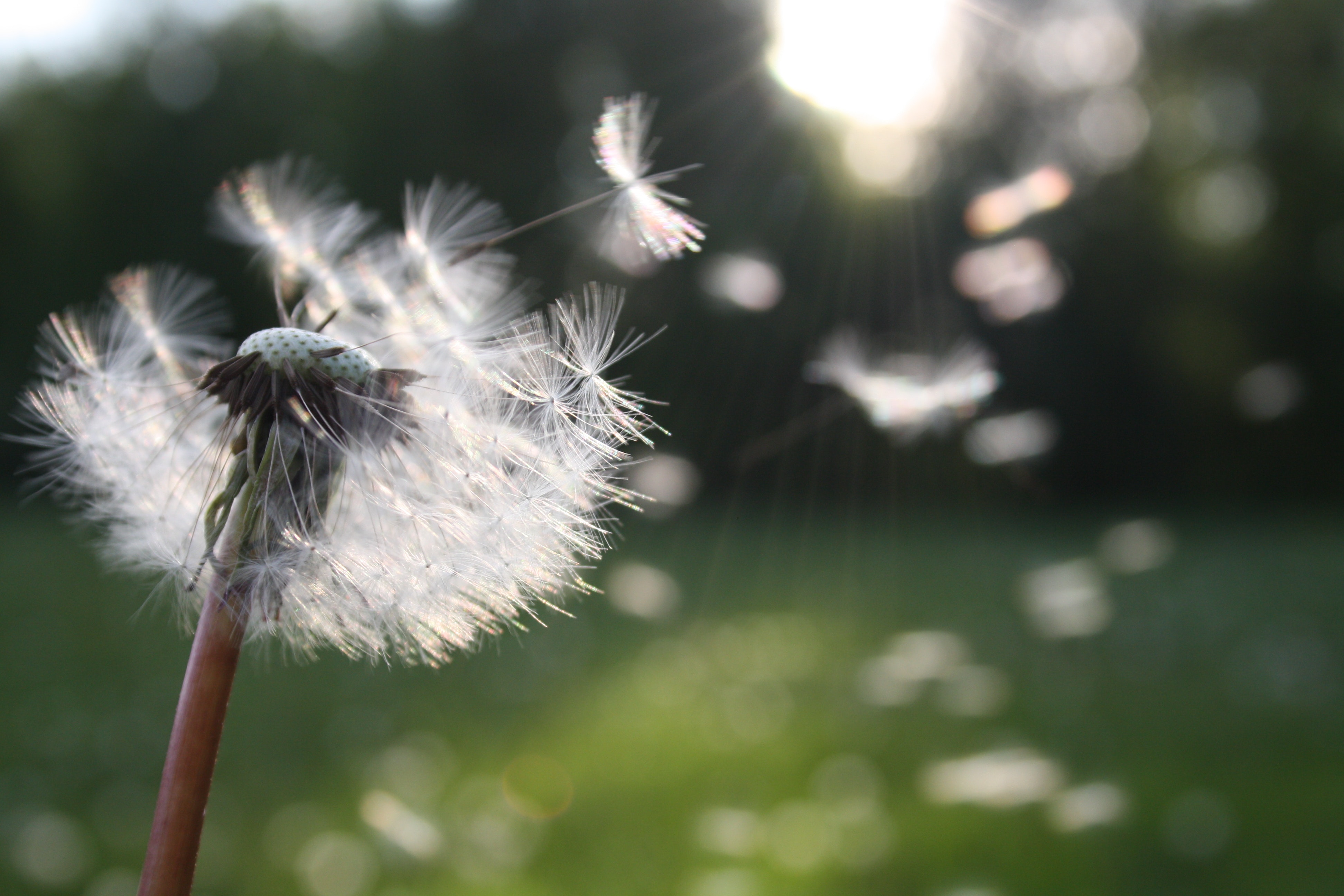 Faith is the assurance of things hoped for, the proving of things not seen (Hebrews 11:1).
By your faith you demonstrate the reality of the unseen things of God to the world at large.
By the victory your faith wins, you prove the value of faith in the Gospel of Jesus Christ to other people. By your strength when you have problems, you learn to rely more upon God. When you are able to overcome temptation by faith, your belief is seen to be reality.
You say, "God. I am not sure." But God gives strength and confidence, a light in your eye and a song on your lips, and people look at you and say, "God must be with you."
No one can ever persuade me not to believe in God. My father and my mother believed in God. And I believe in God, not because they said so, but because of what I saw in their lives as a result of their belief. – G. Campbell Morgan [adapted]
Eli's Reflection: Think of one person who has proven to you that God is real, by the way that they have lived, or even suffered. Why don't you tell them? Go and see them and do just that, encouraging them and praising the Lord for them.