Unlimited: The Joy of Arrival
Nov 6, 2019 1591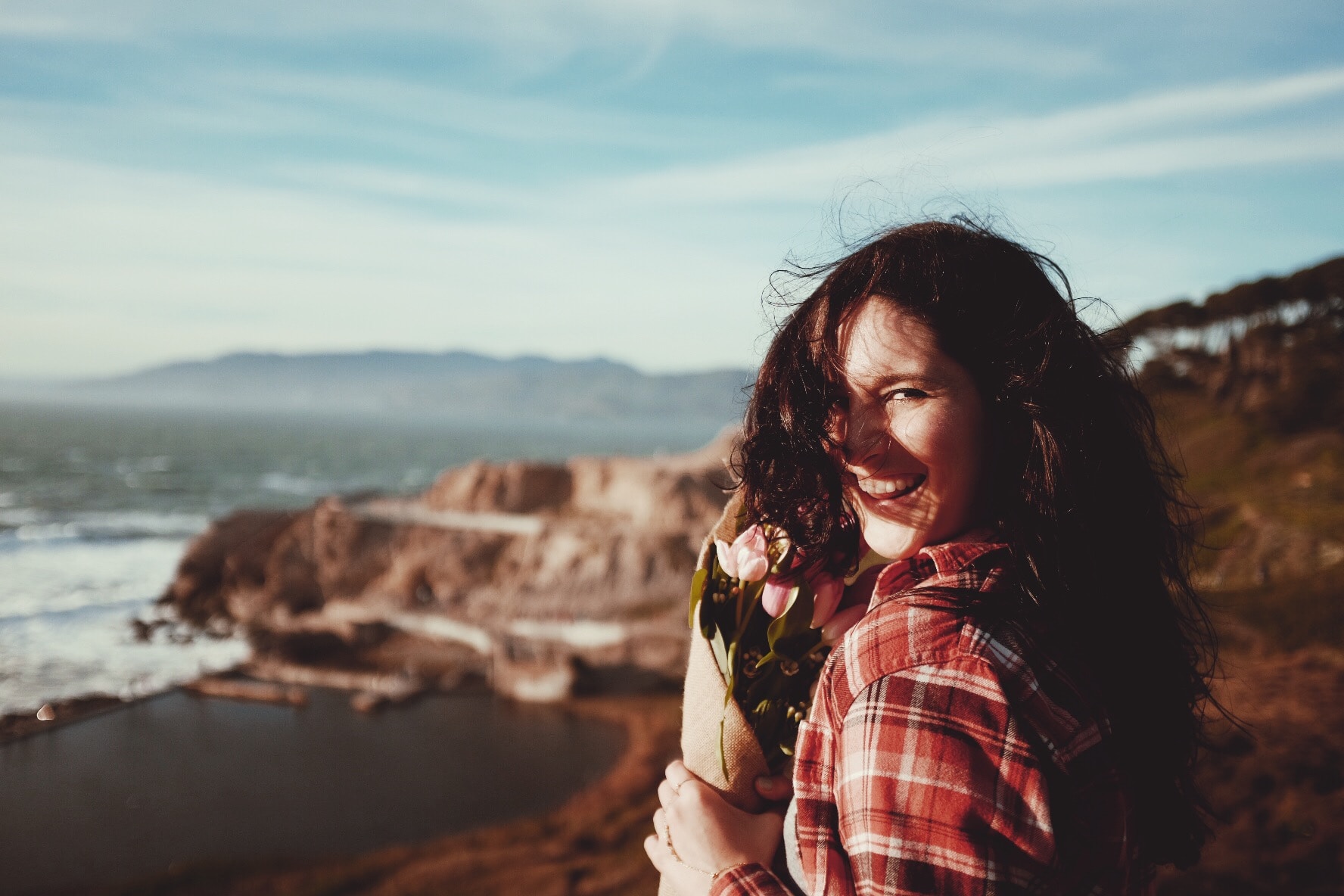 In your presence, there is fulness of joy; at your right hand are pleasures for evermore (Psalm 16:11, ESV).
Nothing I know of life and its promises of happiness satisfies forevermore.  A new house is beautiful and cheers the heart, especially if it doubles up as a home filled with laughter and happy family times. But it usually comes with a high debt, worries about life, far too often less than harmonious relationships.
A new car doesn't stay new for very long and a newer model soon leaves us dissatisfied. New clothes are of fashion by the end of the season; if we're travelling, we long for home, and if we're at home, we dream about travel. People disappoint us, and friendships can sour. Often, the best this life can offer with anything earthly is just a soap bubble.
Again and again Jesus tells us, "These things I have spoken to you, that my joy may be in you and that your joy may be full (John 15:11)."
But we can find joy and satisfaction here and now, as well as forevermore; we can find it in the arms of a God who loves with an everlasting love.  This life is a journey, but in Jesus Christ we know we have arrived.
Finally, there is a place where we are fully and absolutely accepted and appreciated; a place where God's presence outweighs any and all other competing worries and concerns; a peace beyond understanding. This place is in the presence of Jesus, where the Holy Spirit fills us with joy, hope and peace.
– Bilyana De Soto (adapted)
Eli's Reflection:Do you find joy in God's presence? Or are you lacking joy in your life? Spend some quality time with God in prayer and in his Word. Joy will come!
---