Unlimited: When They Had Sung a Hymn
Apr 16, 2021 870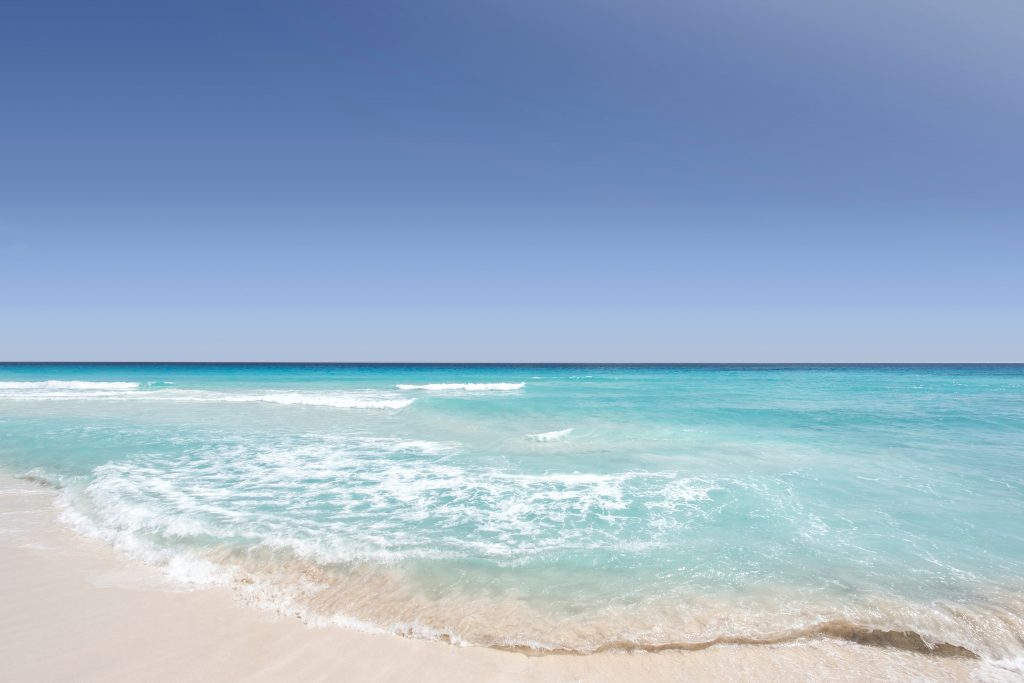 When they had sung a hymn, they went out to the Mount of Olives (Mark 14:26, NIV).
After the meal, it was the Jewish custom to sing a hymn. It was a joyful song of praise, celebrating the salvation of the Lord that the Passover represented.
And that's precisely what Jesus did with his disciples.
The Apostle Paul tells us in 1 Thessalonians 5:18 to,
"Give thanks in all circumstances; for this is God's will for you in Christ Jesus."
And Jesus did just that.
From the upper room in Jerusalem, Jesus went to the Mount of Olives. He knew that there in the Garden of Gethsemane he would start to agonise under the heavy burden of the sins of the world that he would bear. He began to anticipate the horrors that he would suffer during the next 24 hours.
So, before all of that, Jesus sang a hymn.
This reminds us of the story in 2 Chronicles 20, in which Jehoshaphat, the king of Judah, defeated the army of the Moabites and Ammonites. The King appointed the choir to sing songs of praise to God, to lead the way ahead of the army. As they began to praise God, the army of the enemy destroyed itself.
So too, the Cross, that great work of redemption, began with a song of praise. Jesus first of all recognised the sovereignty and goodness of God by singing a hymn with his disciples.
– Eliezer Gonzalez
Eli's Reflection: Do you begin every day with praise to God? Whether it is a moment of grateful prayer, or a song of praise, or a gratitude journal, however it may be, make it a habit to start your day with praise. All good things being with praise.
---
---