Unlimited: Where is My Guest Room?
Apr 8, 2021 1469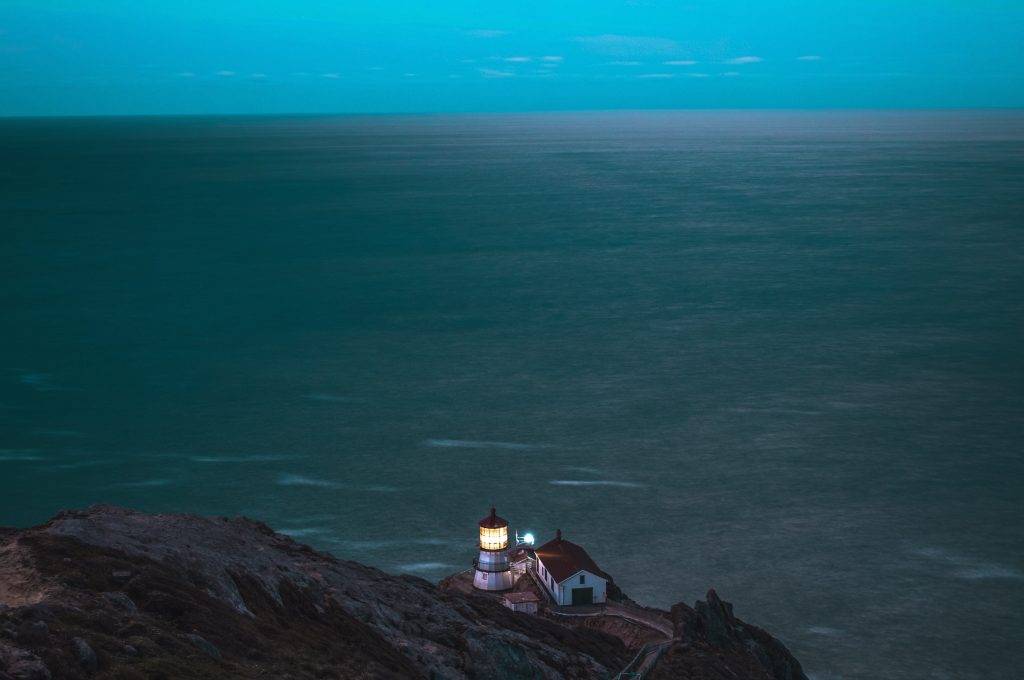 On the first day of the Festival of Unleavened Bread, when it was customary to sacrifice the Passover lamb, Jesus' disciples asked him, "Where do you want us to go and make preparations for you to eat the Passover?"
So, he sent two of his disciples, telling them, "Go into the city, and a man carrying a jar of water will meet you. Follow him. Say to the owner of the house he enters, 'The Teacher asks: Where is my guest room, where I may eat the Passover with my disciples?' He will show you a large room upstairs, furnished and ready. Make preparations for us there."
The disciples left, went into the city and found things just as Jesus had told them. So, they prepared the Passover (Mark 14:12–16, NIV).
Every Jew at Passover was expected to eat the Passover meal with his family, and if no family was present, with his friends. And, if you were in Jerusalem, you were expected to eat it there, in the holy city.
Jesus was in Jerusalem, but he had no family there, and no home in which to eat the Passover meal.
Jesus solved this problem in a very interesting way.
Not all the gaps in our knowledge are filled in for us. The disciples were obviously unaware of any preparations made in Jerusalem for their Passover accommodation.
Did Jesus already know the owner of this house in Jerusalem? Had Jesus pre-arranged to use this room with him during Passover? Had this meeting been prearranged at a specific location?
Or was this an entirely supernatural event in which the Spirit of God simply impressed the owner of this room at the time to let Jesus and his disciples use this room?
An important thing about this story is that the Teacher is still asking you the same question: "Where is my guest-room?" He is looking for a place where he can commune and rest with those whom he loves.
Some people have a special place in their home that they use for prayer and communion with God. Others simply make a special time. But basically, Jesus is looking for your heart, to be in every part of your life. He longs to be your guest.
– Eliezer Gonzalez
Eli's Reflection: Take some time today to speak with Jesus and invite him in. Let him know that his guest-room is ready in your life.
---
---
---