Unlimited: Your Jericho Walls Can Tumble
Nov 13, 2019 2001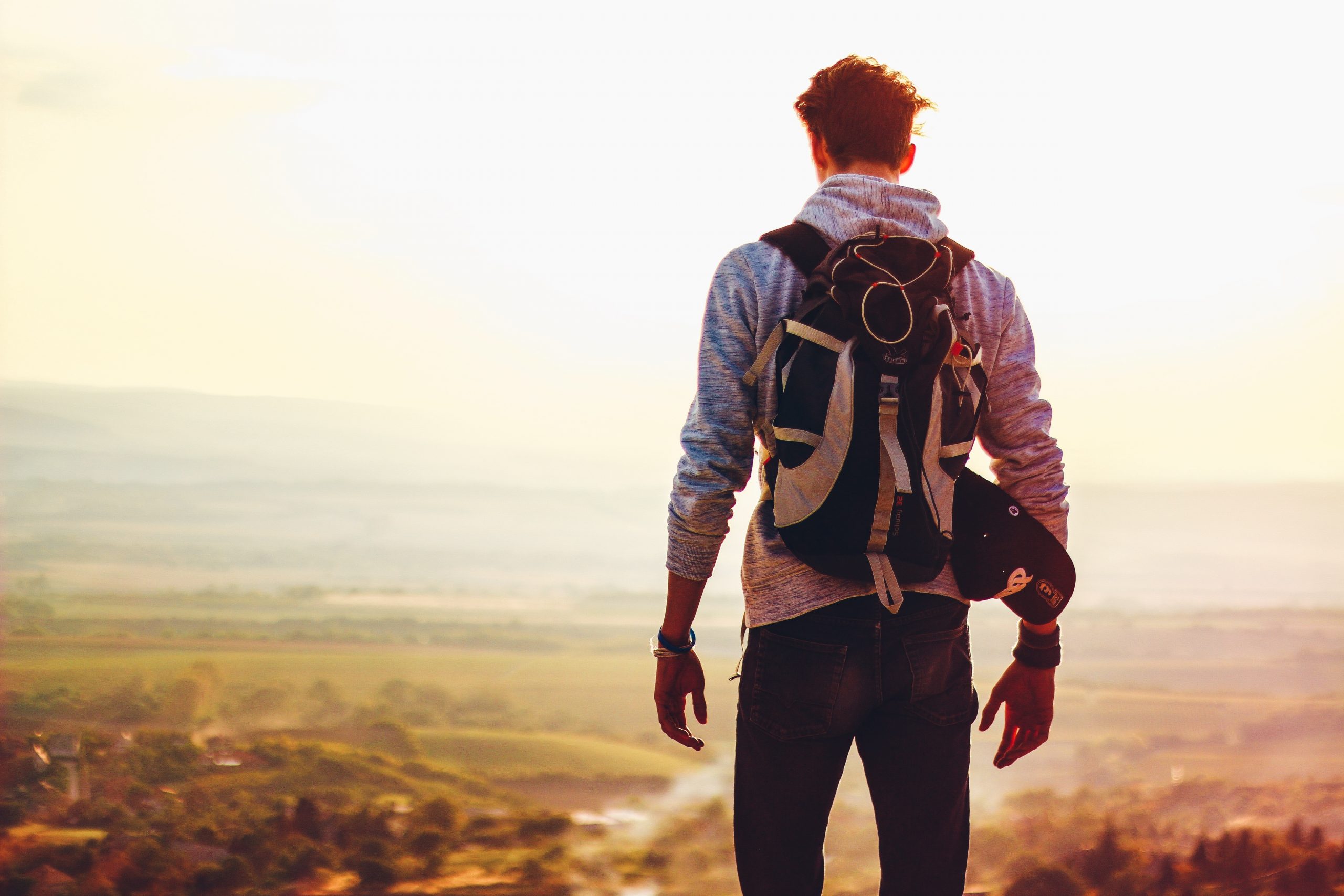 In all these things we are more than conquerors through him who loved us (Romans 8:37).
Jericho was that famous city whose walls came tumbling down when surrounded by God's presence and power. Let's just for a moment exchange Jericho's walls for those seemingly impenetrable walls and problems in your life.
From your perspective, the walls around your problem appear impossible to break down, for you have tried and failed many times. Nothing seems to work. Nothing you throw at the walls in your life is making any difference. Isn't this an all too familiar predicament in our lives?
But the Bible tells us that the walls of Jericho came tumbling down, not by human weaponry but by God's. The lesson here is that at any one moment in time our eyes are either focused on the size and might of the God we serve, or the size of our problems that fills us with anxiety and steals our peace.
Your God is none other than the Creator of the universe whose very breath and word brings life into existence.  So, don't let your problems today resize God; rather, let your God resize your problem. In the light of God's glory and grace, your problems will disappear.
Today, your task is to understand that in Jesus Christ you are more than a conqueror.
– Bilyana De Soto (adapted)
Eli's Reflection:Do you have problems that seem insurmountable? Ask God to lift your eyes to him today in the midst of the challenges you are facing.