Weekly Blog: What God Wants More Than Anything
Jan 27, 2020 2269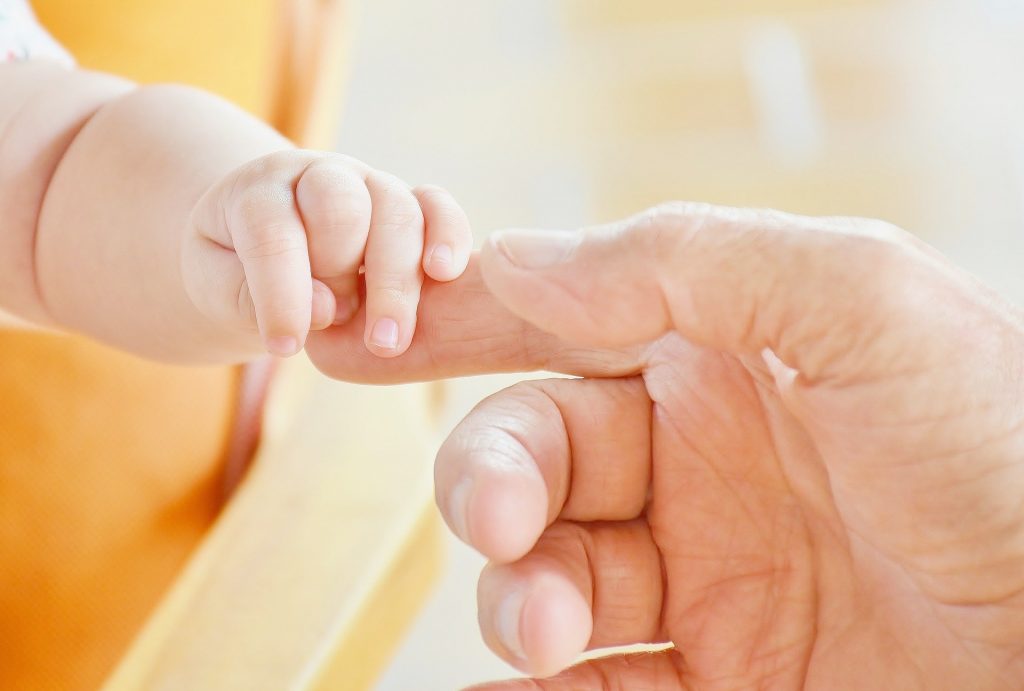 Have you ever thought of this question: What does God want most of all in the world today?
I think there are many answers to that question, but here's one: most of all God, just wants to be believed!
We live in a society in which no-one believes anyone any more. We don't believe our politicians. We don't believe the media. We don't believe religious leaders, and so on. I'm sure that there are probably very good reasons for all our lack of trust in these institutions. But hardly anyone believes God any more. either,
The gospel of John uses the verb "believe" 98 times. That's almost 5 times per chapter.
The Jews were very interested in doing the right things. So they asked Jesus what were those "right things" that God waned, so that they could do them. But Jesus told them that what God wanted them most of all was just to be believed. Here is the exchange:
Then they asked him, "What must we do to do the works God requires?"Jesus answered, "The work of God is this: to believe in the one he has sent." (John 6:28-29, NIV).
Why does God want so much to be believed? The answer is simple: because without believing him, we will never know what God is really like. To really know what God is like is called in Bible, "seeing the glory of God." That's why Jesus said,
…."Did I not tell you that if you believe, you will see the glory of God?"(John 11:40, NIV).
God Just Wants To Be Believed
The solution to all the fears and anxieties of life is to know what God is like, through a real relationship with him. And you can only do that when you believe that what he says is true.
In the upper room on the night of his betrayal, Jesus dealt with the deepest fears and concerns of his disciples.
That evening, as described in the latter part of chapter 13, Jesus has just told them that one of them will betray him (vv.21-30). Then Jesus also tells them that he will be going away (v.33). The disciples are shocked, and they react with a mixture of confusion, sadness, and denial (vv.36-38). So now, as Jesus looks at the devastated faces around him at the dinner table, he says these words,
Do not let your hearts be troubled. You believe in God; believe also in me(John 14:1, NIV).
In our society, there are a million voices screaming out, telling you that God cannot believed, and that he says isn't true. And I'm not even talking about the atheists! Tragically, some of these are religious voices. They say, yes:
Jesus can solve any problem, but not yours.
Jesus came to bring happiness, but not to you.
Every sin can be forgiven, except yours.
Salvation is for the weak and the stumbling, but not for you.
What Jesus wants most of all is to be believed, because ultimately,
Whoever believes in the Son has eternal life… (John 3:36, NIV).
---
---