What Waiting Teaches Us
Feb 5, 2017 1508
Podcast: Play in new window | Download
Subscribe: Google Podcasts | Spotify | RSS
Radio Version:
What Waiting Teaches Us
One of the most difficult times of waiting I've had was with my son at the airport. I was waiting for flight MH17 – one day after the very same flight had been shot down over Ukraine.
I must admit it took some courage to catch that flight. And it was made even worse because it was delayed by 3 hours and no one would tell us what was going on.
I wonder what you've had to wait for in your life? It could be for someone to come home, for the outcome of a court case, or waiting for grief to pass.
In those times – like when I waited for our flight – we're reminded that we aren't in control. But we should also remember that God is.
If you're waiting right now, use it as a time to learn to grow in your trust of God. He always has perfect timing, and promises to be with you as you wait.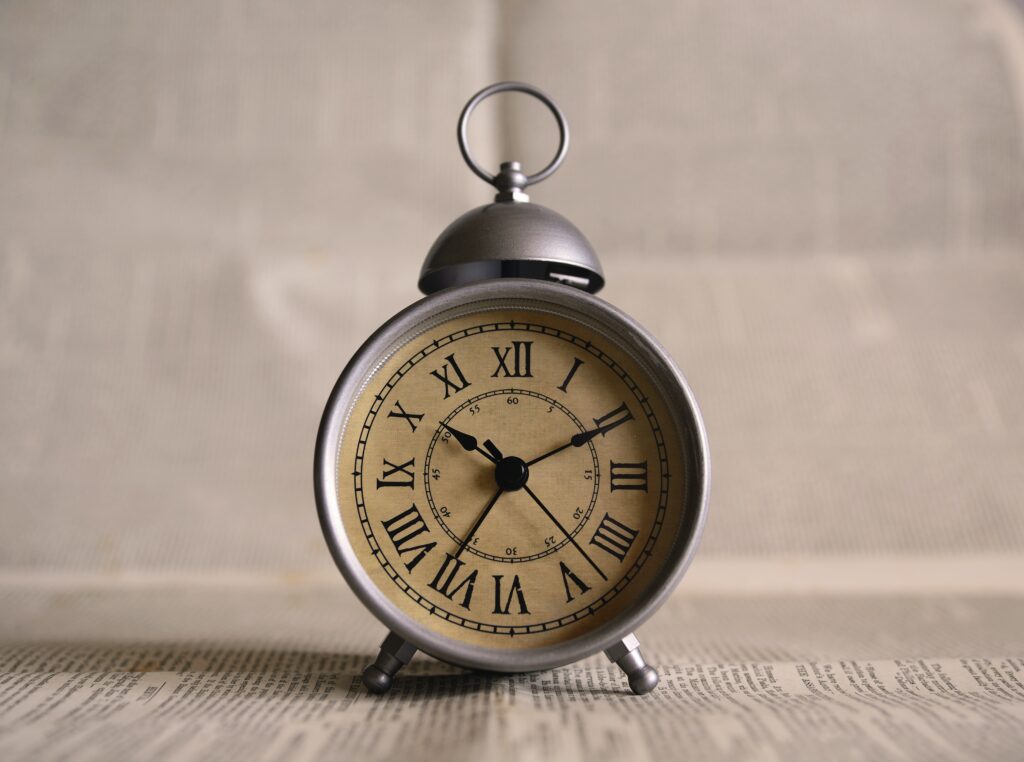 What waiting teaches us is that we are not in control. But we should also remember God is.