You Must Be Born Again
Jan 22, 2018 2115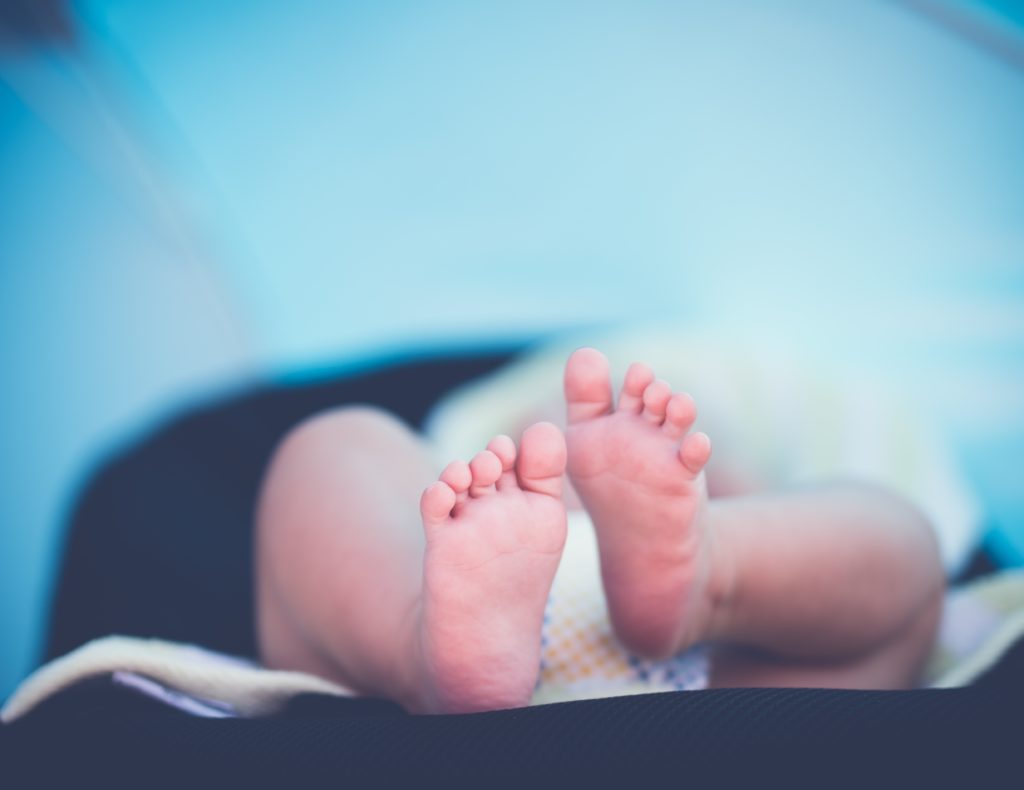 Think about the implications of Jesus' statement, "You must be born again" (John 3:7).
One of the most striking things about what Jesus said is not what he said, but who he said it to. Nicodemus was a member of the Jewish ruling council and the leading theologian of his religion (John 3:1,9; "Israel's teacher.") Jesus was talking to a man who had multiple PhD's in theology, and who was revered by the nation for this position, knowledge, and achievements.
Nicodemus' approach to Jesus, extremely loosely paraphrased is along the lines of,
"You know, we've been watching you. We have evaluated your theology and your ministry, and we consider that you could be one of us."
But when Jesus responds to Nicodemus with, "You must be born again," what he is basically telling Nicodemus is basically,
"I appreciate your sincerity. However, when you are in my presence, everything you have done from the day of your birth until today – and I mean absolutely everything – means absolutely nothing."
Nicodemus must have been totally shocked when he heard this. But that's what a new birth is. It means that whatever life you had before is gone, and only your new life counts.
What about you? Have you realised that your whatever you have done or achieved before you were born again in Christ means nothing? This has two sides to it means that your disadvantages, failures and sins don't count against you anymore. However it also means that all of your advantages, achievements, education and reasons for boasting are gone when you are born again in Jesus.
Being born again means that there is nothing in your past that can condemn you and nothing in your future that can hinder you.
The apostle Paul said:
I once thought these things were valuable, but now I consider them worthless because of what Christ has done (Phil 3:7, NLT).
The born-again life is one in which there is no longer anything in our past that can stop us being everyone's brother and sister in the Kingdom of God. The born-again person's life is marked by a deep sense of humility and dependence on God for everything, whether they be spiritual or material things.
This new birth is so real, that we can even know the day on which we died, and when we were born again. Of course, we all know the day on which that we gave our lives to Jesus, or on which we were baptised, but this wasn't the real day on which we were born again. The day on which we made our decision for Jesus only points us back to the day that he made his decision for us: the day of Calvary. That's when our old selves died, and with his resurrection, we were born again in him. Jesus in his conversation with Nicodemus repeatedly refers back to the Cross as the basis of the new birth.
You must be born again. It's a scary thought at first, I know, but think of the upside – eternal life! It means a new life in which your past means nothing, and Jesus means everything. – Eliezer Gonzalez

---
---
---
---
---