Your True Self
Sep 19, 2022 231
Podcast: Play in new window | Download
Subscribe: Google Podcasts | Spotify | RSS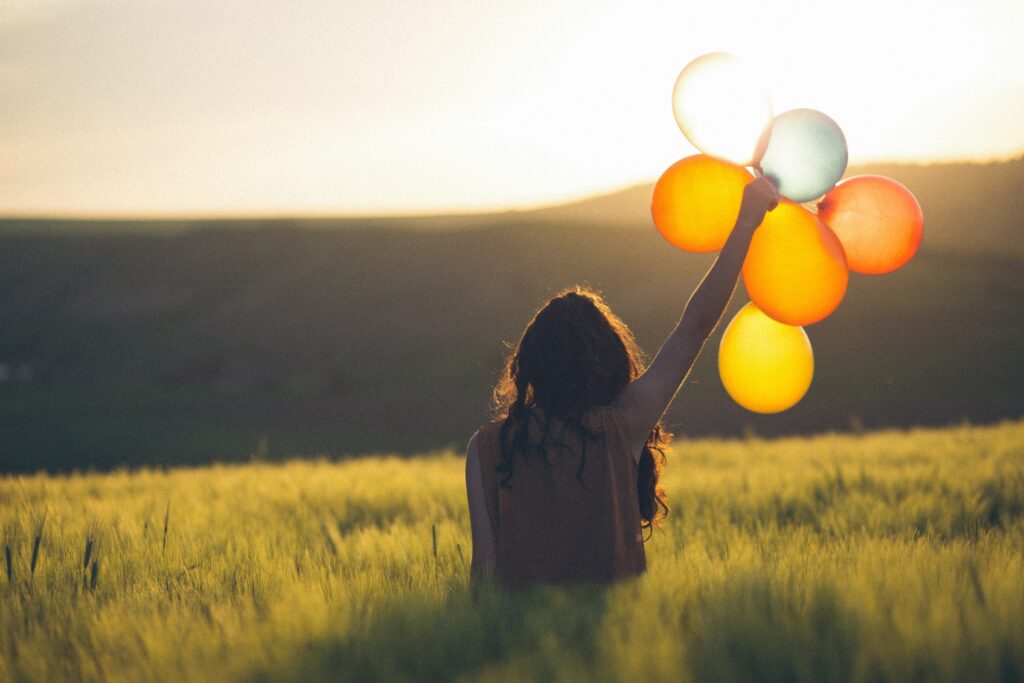 Your True Self
I used to think that people saw me as friendly, kind, and helpful. Then I found out that I had what I might call, a "Resting Scary Face" and that some people were intimidated by me!
How you see yourself usually isn't the truth about who you are. It isn't the real you!
Our society constantly tells us that we are unworthy. It tells us that we are unacceptable, and not beautiful.
But God invites us to leave that nonsense behind and embrace your true self.
Your true self is who you were always intended to be by God.
It's part of God's new creation, and it's fully loved and able to freely love.
To embrace your true self means you have to be prepared for your false self to die.
That's what Jesus meant when he said,
whoever wants to save their life will lose it, but whoever loses their life for me will find it.
Remember: Embrace your true self!