Unlimited: The Salvation Formula
Aug 28, 2020 11679
Understanding the salvation formula is critical.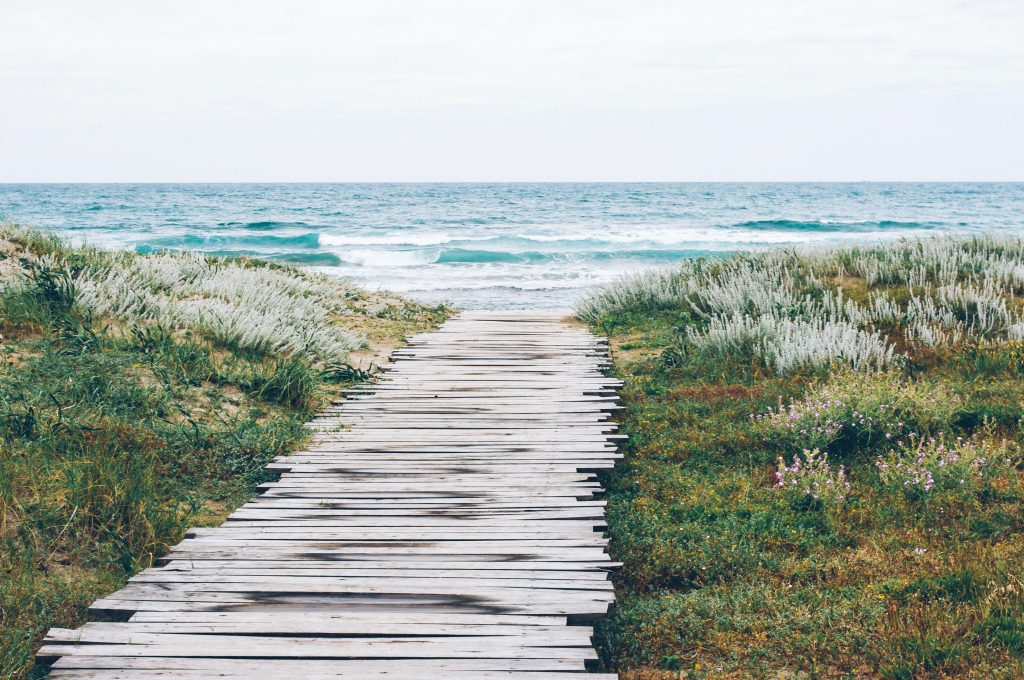 If by grace, then it cannot be based on works; if it were, grace would no longer be grace (Romans 11:6, NIV).
I remember, as a teenager, trying to understand salvation in terms of this formula:
Salvation = X + Y
where X = My Goodness and Y = Jesus' Goodness.
Now I look back and realise how totally silly I was! It's the most common mathematical error in the world! (Romans 3:22; 11:6; Ephesians 2:8–9).
The Salvation Formula Excludes Your Goodness
The truth about the gospel was one of the hardest lessons I have ever had to learn. And I am still learning it every day, that…
Salvation = Y + 0
(where Y = Jesus' Goodness and 0 is the value of anything I have ever done).
My performance, deeds, character, past, or present, doesn't even make it into the formula – never, ever!
The truth is, I was never much good at maths. I really should trust God on this most important equation of all.
Everything in our lives seems to things conspire together to tell us that Salvation = X + Y.
Surely there is something you must do? However, we must come to understand the depths of my sinfulness so that we may come to total dependence on Christ.
Obedience and godly living are always the fruit of salvation, but never the reason. They're just not part of the formula for how we are saved!
– Eliezer Gonzalez
Eli's Reflection: Have you ever had any wrong ideas about salvation? What was it that helped you see the truth? Share that with someone today.
---
---
---
---